Welcome to Plasnewydd Bunkhouse!
Self-catering accommodation in scenic Mid-Wales, suitable for individuals and groups.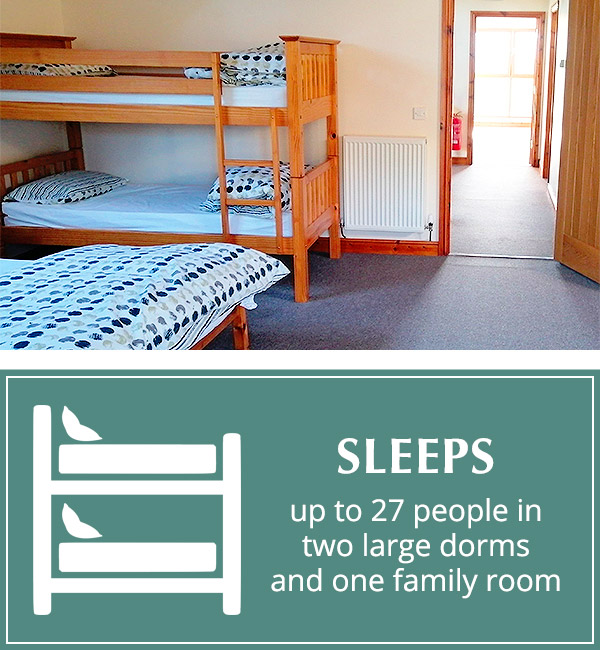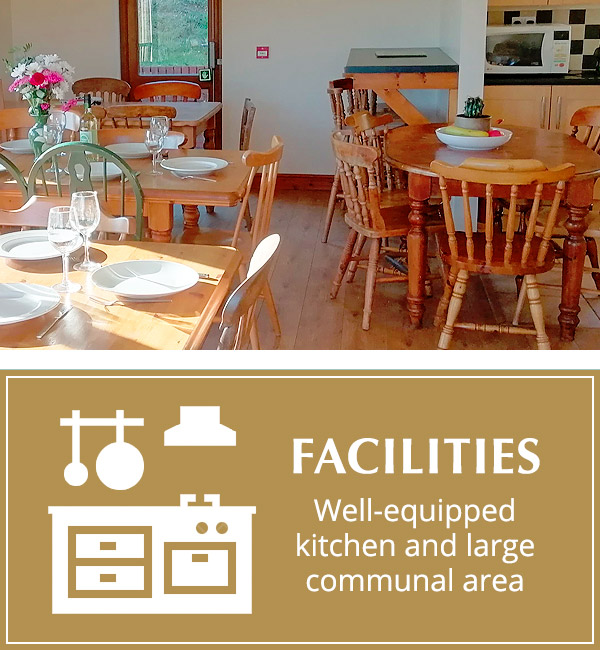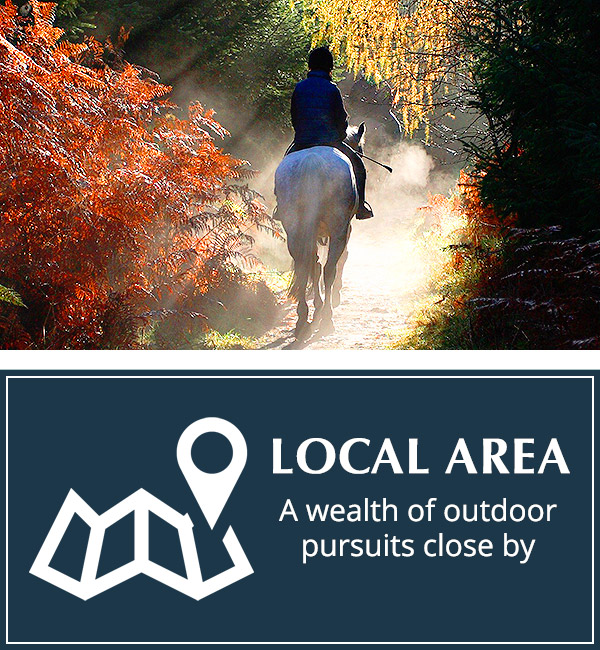 Plasnewydd Bunkhouse is set in a quiet, rural location on the Glyndwr's Way walking path, that offers spectacular views over the Mid-Wales countryside. It is only a short walk to the historic town of Llanidloes, where you can find plenty of places to eat and drink. So if you're looking for a place to stay in Llanidloes, look no further.
Spacious Accommodation
The bunkhouse can accomodate up to 27 people in two large dormitories and one family room. There is a well equipped kitchen and large communal area. It is ideal group accommodation. See our about page for more information.
A Wealth of Attractions
There are a wealth of attractions close by including a sailing club, golf course, outdoor pursuit centre, shooting range, motorbike school - to name but a few - click here to see our attractions page.
Group Bookings
For exclusive use of the Bunkhouse, it is just £500 per night (£18.50 per person, when full). For individuals or smaller groups, not wishing to have exclusive access, it is £20 per person, per night. Bedding is available for an additional £3 per set - click here for full details of our pricing structure and to book.