About Plasnewydd
Accommodation in Scenic mid-Wales
Set in the beautiful Mid-Wales countryside, just a short walk from the picturesque market town of Llanidloes, Plasnewydd is an ideal place to stay if you're looking to explore the area, or to just relax and unwind.
Built in 2008, to the highest standards, Plasnewydd offers accommodation for groups, or individuals. The Bunkhouse has a large communal area on the first floor with fabulous, elevated views over the Mid-Wales countryside as well as:
Fully equipped kitchen
Large dining room and lounge
Patio area with seating
Barbeque
Large car park
Disabled access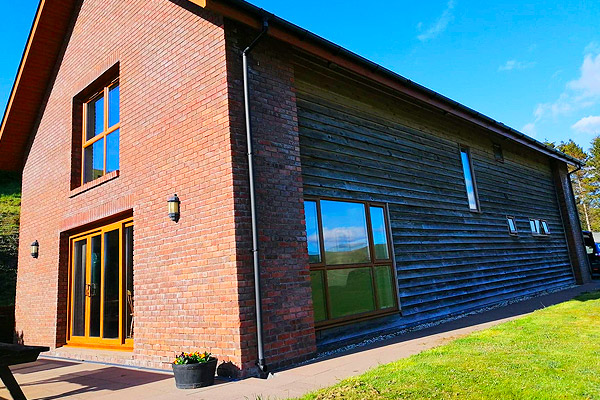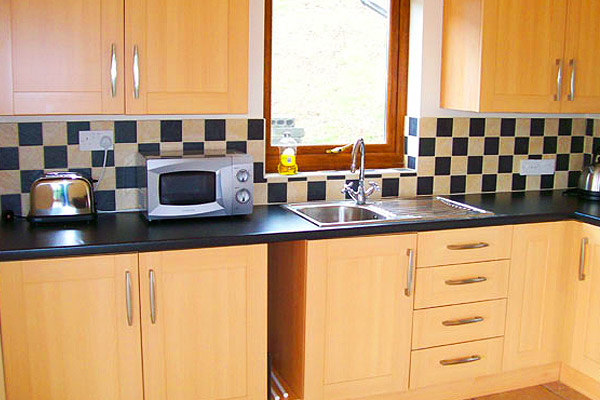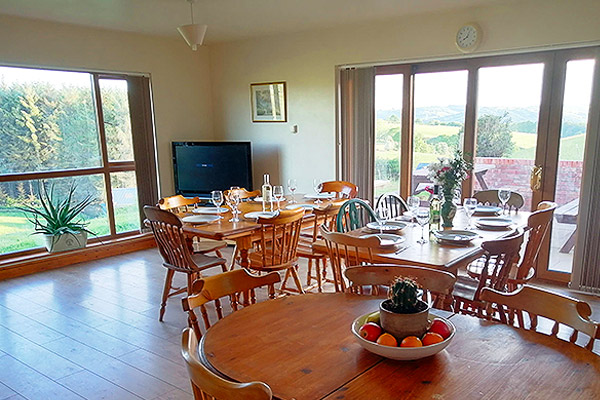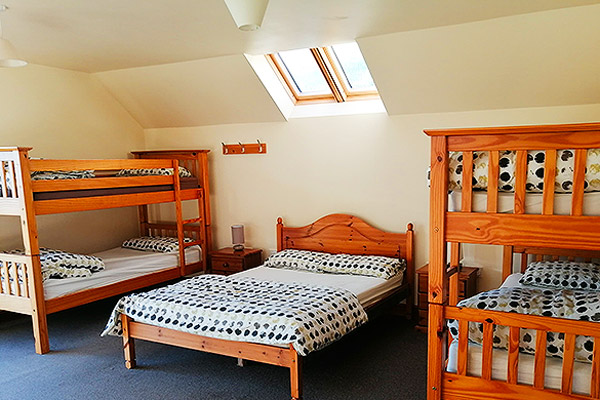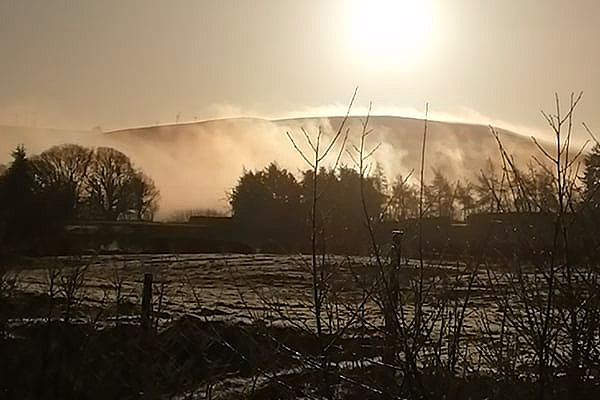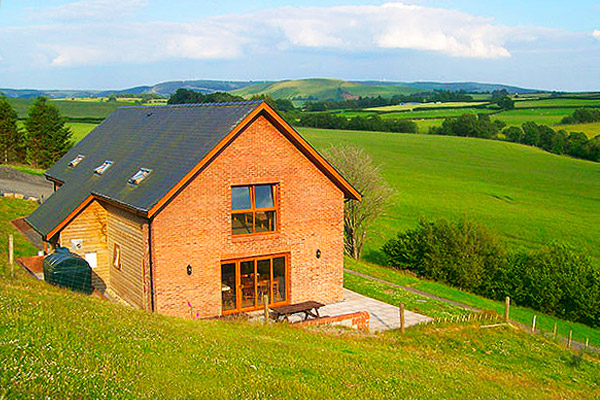 Glyndwr's Way National Trail and Cycle Route 25 run on our doorstep, offering direct access to the wonderful countryside that surrounds us.
Nearest town - Llanidloes 1.2 miles
Nearest train station - Caersws 8.9 miles
Nearest coastal town - Aberystwyth 30 miles